SHOP
ShOP Vinyl
New & Used
Updated Weekly

TV Girl
French Exit - Vinyl LP
Featuring "Lovers Rock"" and more.
SHOP
U2
Comes on 2 LP blue colored vinyl
Songs of Surrender
SHOP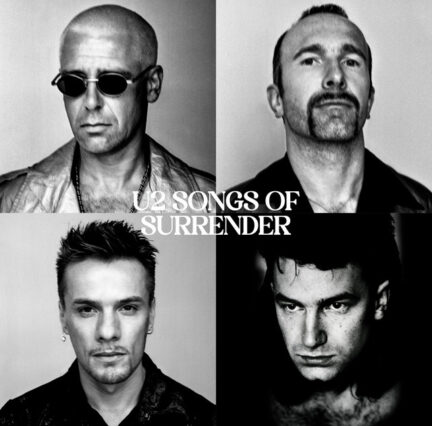 Siddhartha
00:00
Comes on 1 LP white colored vinyl
SHOP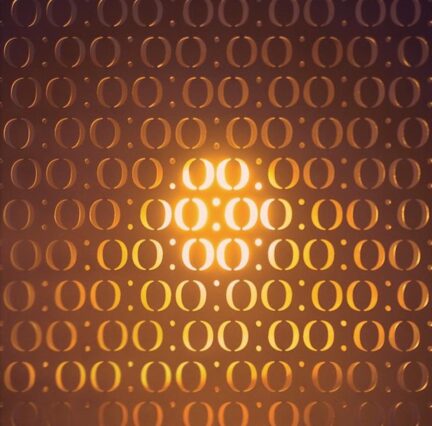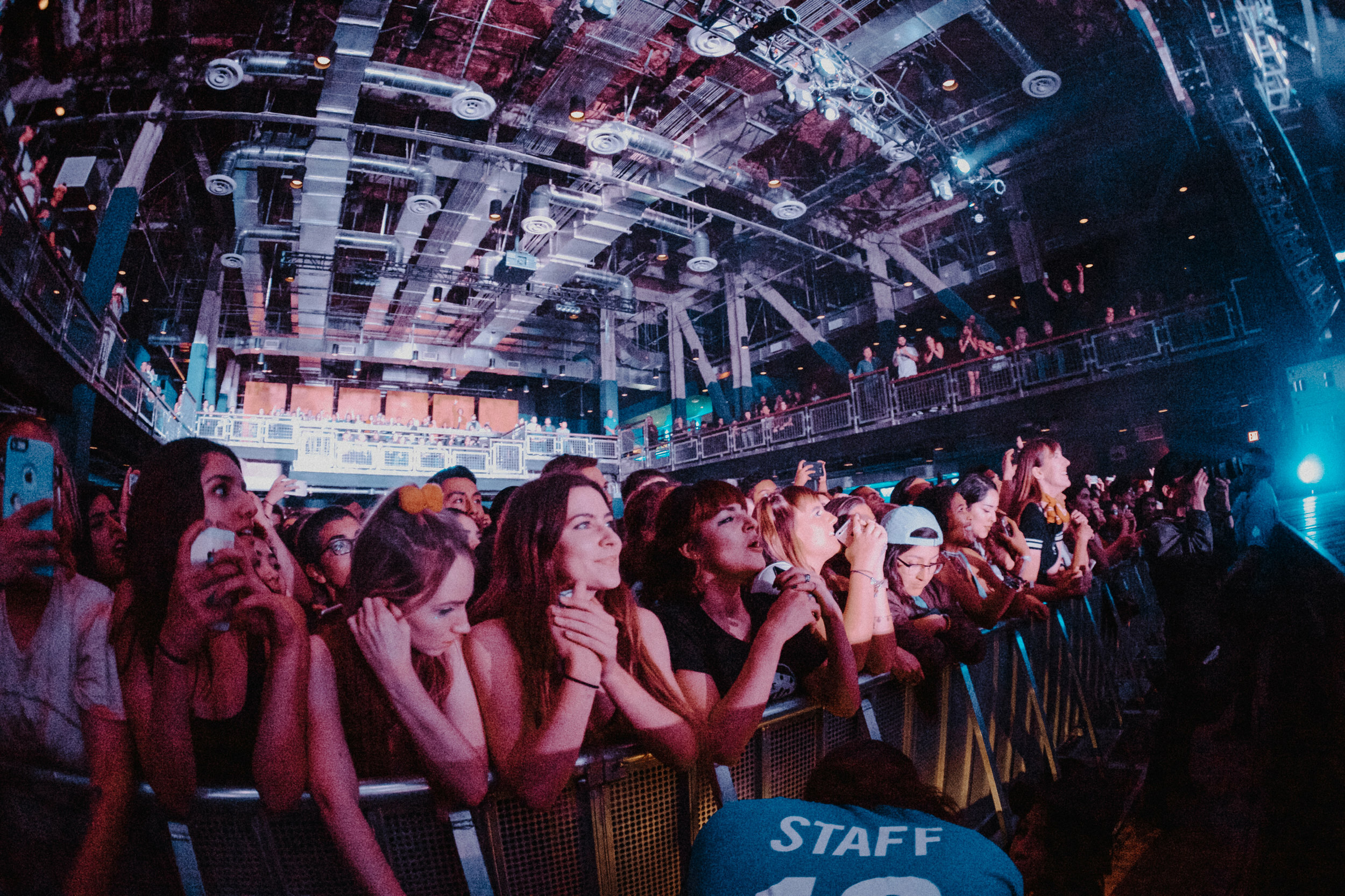 Latin Vinyl
Latest & Classics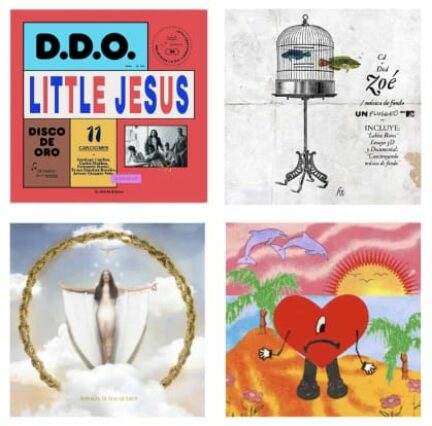 SHOP

SHOP GENRES

LATEST ARRIVALS
| Updated weekly
Up to 50% off select releases
Shop our latest used vinyl

LIVE PERFORMANCES
| Our internet favorites

SHOP USED VINYL

INSTAGRAM
| Follow us

ON SALE

FAVORITES
| Record Foundry team favorites
SELL YOUR MUSIC ON RECORD FOUNDRY
Record Foundry supports independant artist looking for direct to consumer marketing & distribution. Have a record you want to get out to your fans? Contact us for more information.